Appreciate the Earth from your living room

Bring special places home with custom map art
Products that give back to the Earth

We're passionate about conservation of the planet we feature
Baby's first map book

Explore how we make maps of the round Earth while encouraging early communication
Appreciate the Earth from your living room
Bring special places home with custom map art
Find your map
Products that give back to the Earth
We're passionate about conservation of the planet we feature
how we give back
Baby's first map book
Explore how we make maps of the round Earth while encouraging early communication
SEE THE BOOK
Shapes of the Earth
A collection of map art prints projected in unique shapes. Choose from several color palettes to match your decor.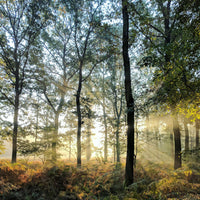 What we take from the Earth, we give back.
It takes paper to make maps. As we create maps of our beautiful home, we are thankful for the resources our living planet provides.
We partner with conservation organizations to plant trees as part of reforestation projects around the world.
Share your love for maps
Map Projections for Babies encourages early learning and communication by providing a board book on a topic that excites the reader. It's a child's first introduction to maps and how we communicate about our round planet.